Simplifying the complexities of
building a dream home.
Richard has dedicated his career to perfecting a unique, client-centric system that addresses two key challenges he has seen time and again in the home building process.
First, even under the best of circumstances, creating a custom home is a daunting task, and most prospective custom home buyers don't know where or how to begin. By carefully guiding clients through the whole process with architects, design review boards, and trades, Richard and his team adeptly bring about stellar outcomes.
Second, far too many of Richard's prospective clients shared stories of heartbreak upon receiving bids from contractors that far surpassed their expected costs. To control costs, the RBCH team partners with clients and works closely with architects to find ways to maximize the owners' investment in the home.
By actively listening and being a true partner to his clients, Richard and his team make the experience of building your dream home as simple, rewarding, and hassle-free as possible.
Goals & Architecture
Planning & Pricing
Building Your Dream Home
Goals & Architecture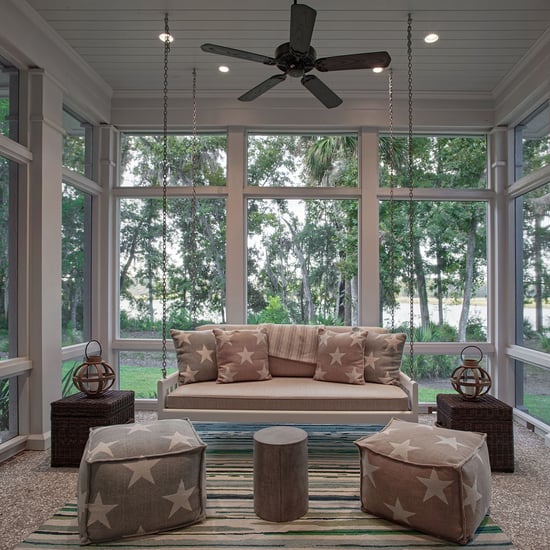 In the discovery process, we listen to what you want in a home and begin to conceptualize a plan that will work best for your lifestyle. Next, we meet with an array of award-winning architects with whom we share a working history to get their input, ideas, and sketches.
Often, after spending time with homeowners and speaking at length about their desired dream home, a preferred style reveals itself. With that knowledge, we can quickly select an architect renowned for that style and begin the creation process. Sometimes, though, we may collect samples from several architects for you to select your preferred style. Richard and his team are known to negotiate effectively with architects to set their fees — often at a reduced rate. Once the owner selects the basic sketch of a floor plan and perhaps front elevation style, the real work begins.
Planning & Pricing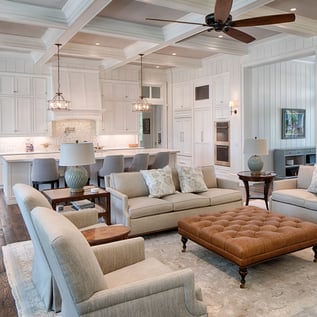 In this phase, details become a focal point. Plans are tweaked as inspired by customer conversations to achieve or surpass the homeowner's stated goals. We then present the plan for owner review along with a preliminary budget that includes supporting documentation to detail assumptions made to arrive at the budget. After clients have thoroughly reviewed the proposed plans, estimates, and notes, they will meet with Richard and his team again to discuss questions, concerns, and desired modifications.
Once owners are satisfied with all three aspects — plans, pricing, and proposed finishes — RBCH submits all necessary documentation to the Palmetto Bluff Design Review Board to gain design approval. Throughout the process, all information is shared with clients, architects, and any other interested parties to ensure that everyone is on the same page each step of the way. Since Richard and his team intercede on behalf of the client and expertly manage this process, the homeowner can comfortably release the reigns and put their complete trust in Richard Best Custom Homes to manage the details.
Building Your Dream Home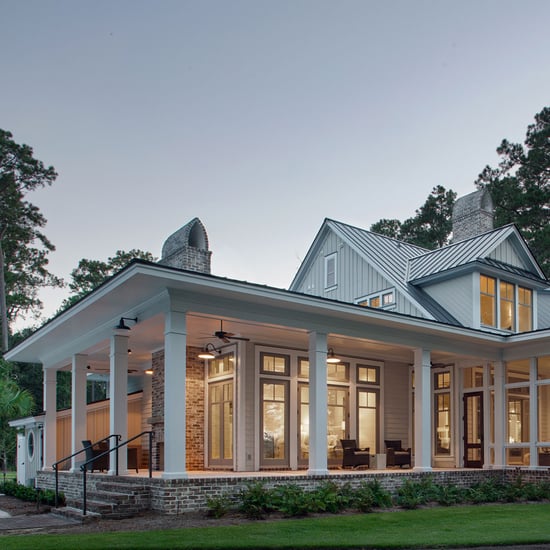 With the design approval complete, everyone's attention turns to actual construction. It surprises many to learn that even at this point, owners are under no obligation to move forward with the RBCH team (though very few have changed builders at this point after the team's tried-and-true processes and communication skills firsthand). The goal of shepherding is simply to help homeowners get through this unwieldy process with their sanity intact. In fact, RBCH's consultative service is complimentary during design. It is only during actual construction that he includes fees for any work performed. This is yet another testament to Richard and his team's exceptional dedication to their clients and the trust that springs forth from it.