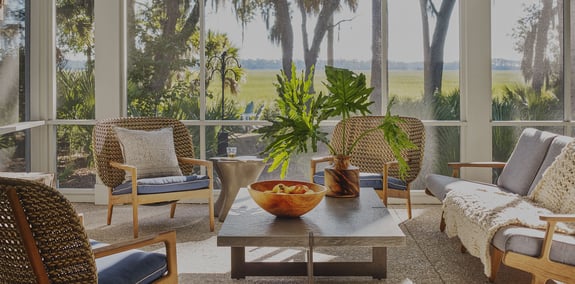 Picture Yourself In Palmetto Bluff
Richard Best Homes: Setting the Standard for Over 15 Years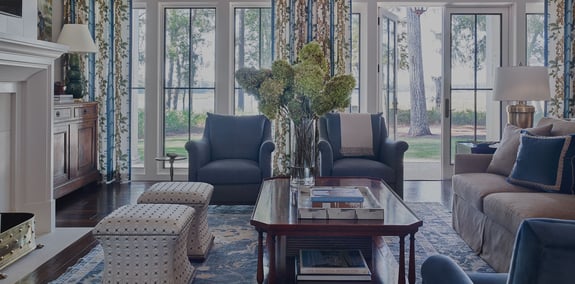 Picture Yourself In Palmetto Bluff
Richard Best Homes: Setting the Standard for Over 15 Years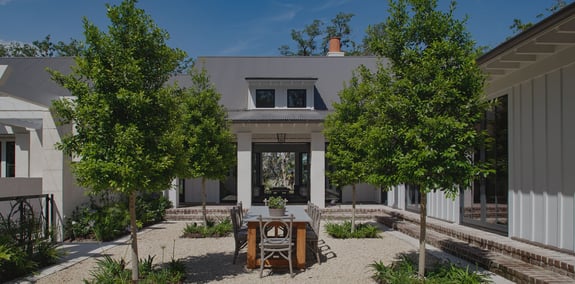 Picture Yourself In Palmetto Bluff
Richard Best Homes: Setting the Standard for Over 15 Years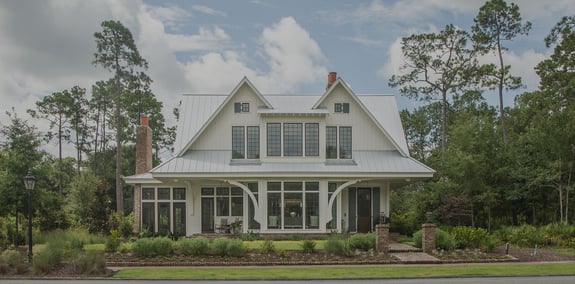 Picture Yourself In Palmetto Bluff
Richard Best Homes: Setting the Standard for Over 15 Years
A Client-Centered Approach to
Home Building
When you partner with Richard Best Custom Homes, your vision of your dream home within your budget comes to life. We make this happen by partnering closely with our clients and providing five-star customer service along the way. This can only be achieved through honesty, transparency, and timeliness in all our communications — a model of doing business that our clients find refreshing.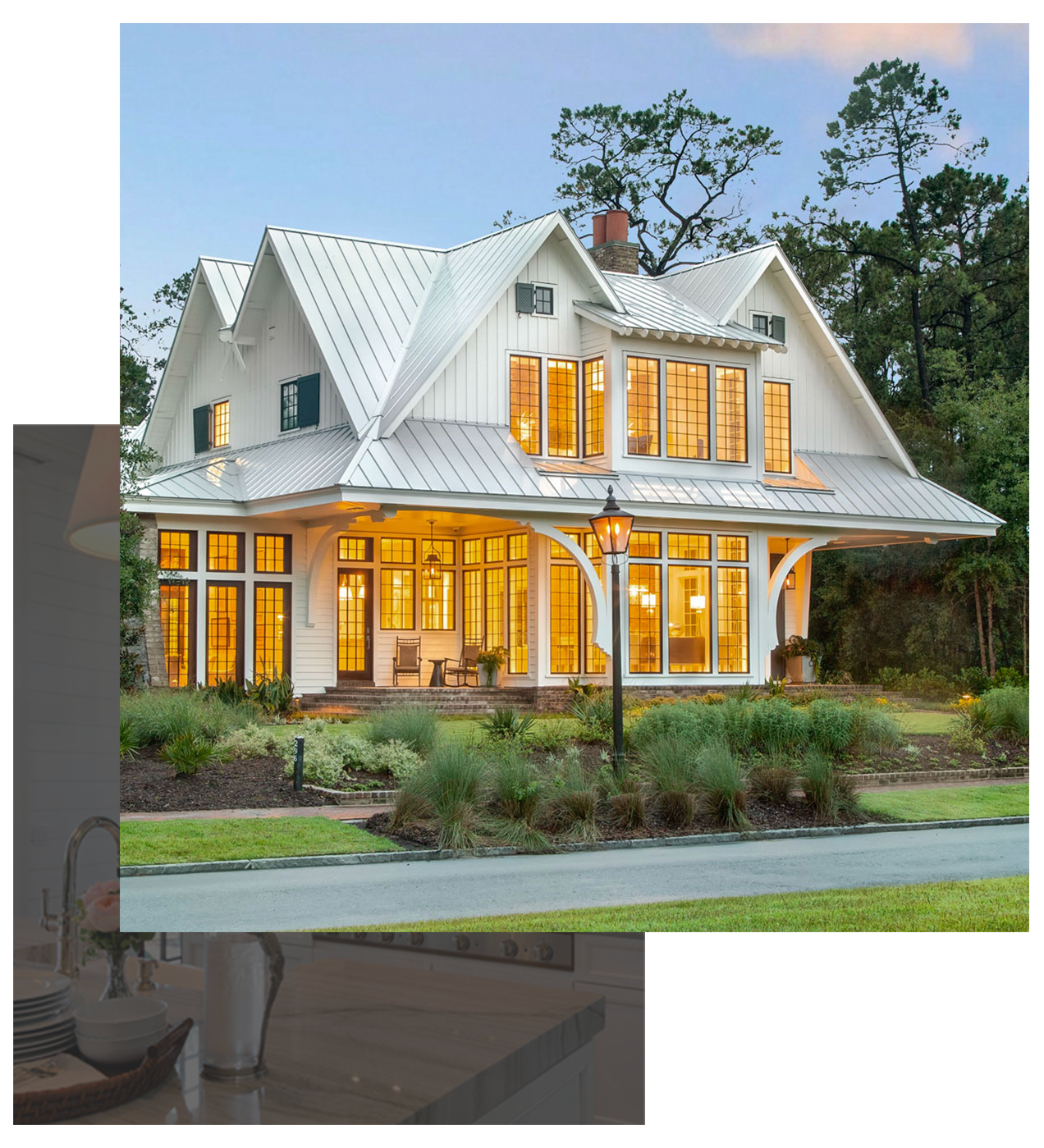 Our Trifecta of

Winning Attributes

Accomplished Leader
Richard Best, founder and leader, is a gifted and talented home builder adept at collaborating with individuals, families, architects, designers, and the trades.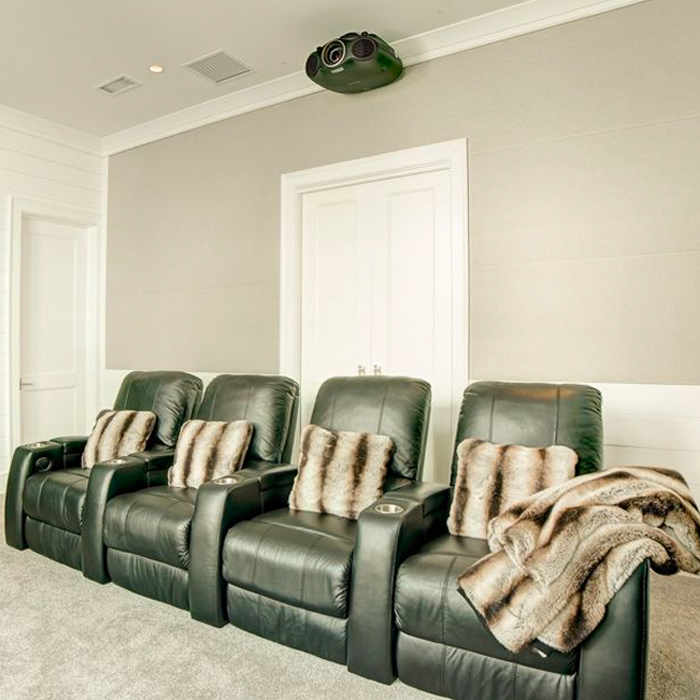 Dynamic Team
Our tight-knit, multi-talented team shares a passion for surpassing client expectations. We invite you to experience "The Best Way" in home building; you'll be glad you did.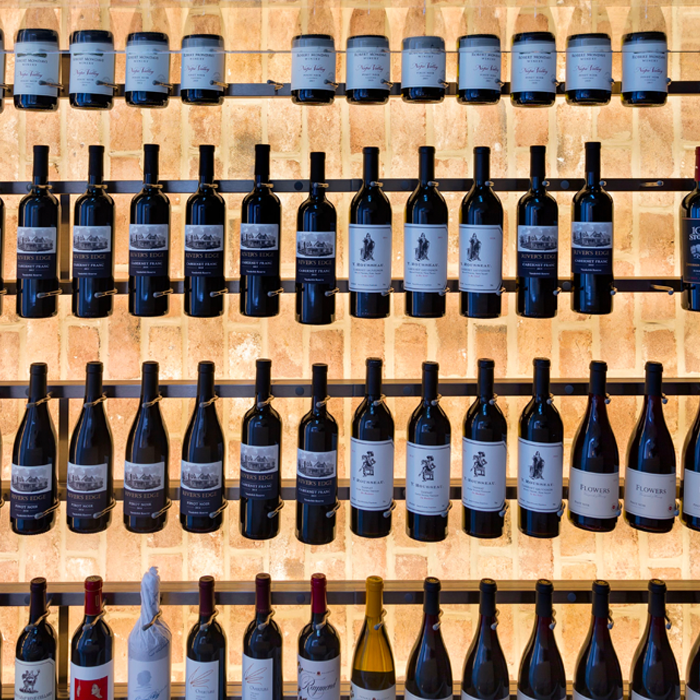 Strong Relationships
We cherish our customers and are devoted to delivering the gold standard in customer service. We don't just build homes; we build lasting relationships.